Cedar Septic and Sewer
Longevity Focused Service
Licensed – Bonded – Insured
MPCA License #4150
For regular maintenance and pumping, call, text or book online now. We are available 24/7 for septic emergencies.
Why should you pump your septic system regularly?
Your septic system is not designed to last forever, but regular pumping and maintenance can help to increase the longevity of your drainfield.

Keep your septic system healthy, and avoid the cost and headache of replacing it. The average cost of a new septic system is $18,000 - $25,000.

The Minnesota Pollution Control Agency recommends having your system pumped and inspected every 2 – 3 years. For information on septic systems and why you should service them, click here orcheck this out.

Don't wait until it's too late.

The longer you wait, the greater your sewer system's chance of failing.

Book Online
Want to schedule a pumping? It's simple!
Fast Booking

Cedar Septic and Sewer wants to offer our clients the opportunity to book with us entirely online. You will not need to be home during the scheduled maintenance. We will either leave a receipt at your door or have it sent to you via email.

Communication

Your appointment will be set in our calendar, and we'll make sure to come out on that day. Our technician will pump your septic tanks completely and inspect the system to give a full report on the current condition of them.

Quality Work

At Cedar Septic and Sewer we follow all of the state guidelines very closely when it comes to the cleaning and disposal of your system.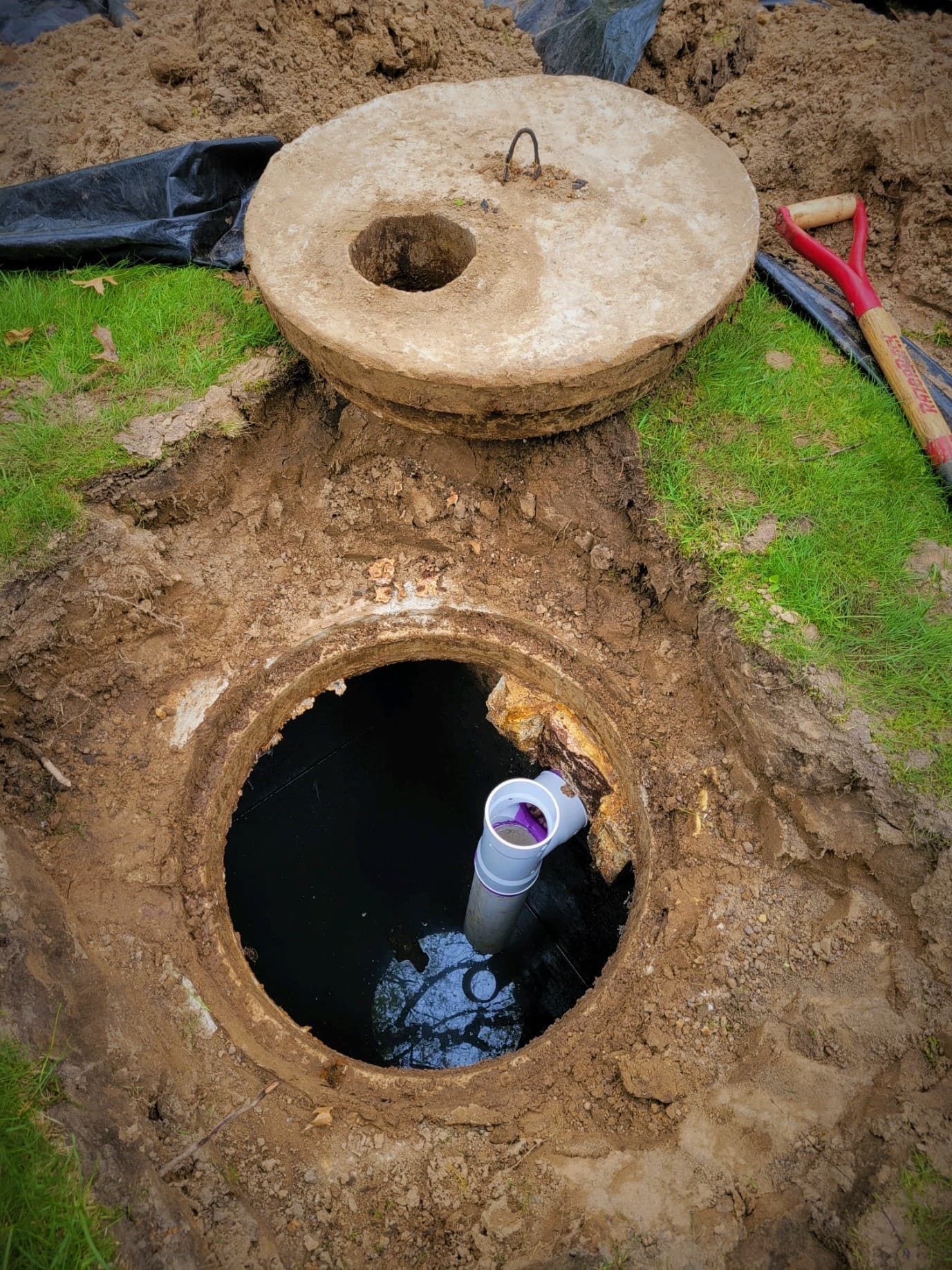 Quality Work. Affordable Pricing.
Shown below is our pricing for residential septic systems. For all other services contact us for a quote.
$350

For 1 tank (1000 gal.) - Most homeowners have one tank

+ $100

For 2nd tank (1000 gal.)

$50

Pump Tank
Services we offer:
We offer multiple services for every sewer setup. Contact us to see how we can help you!
Septic Services

○ Pumping
○ Maintenance
○ Repair
○ Installation

Commercial Services

○ Grease trap pumping
○ Drain Cleaning
○ Sand Trap Pumping
○ Parking Garage Cleaning

Municipal Services

○ Sewer Emergency Services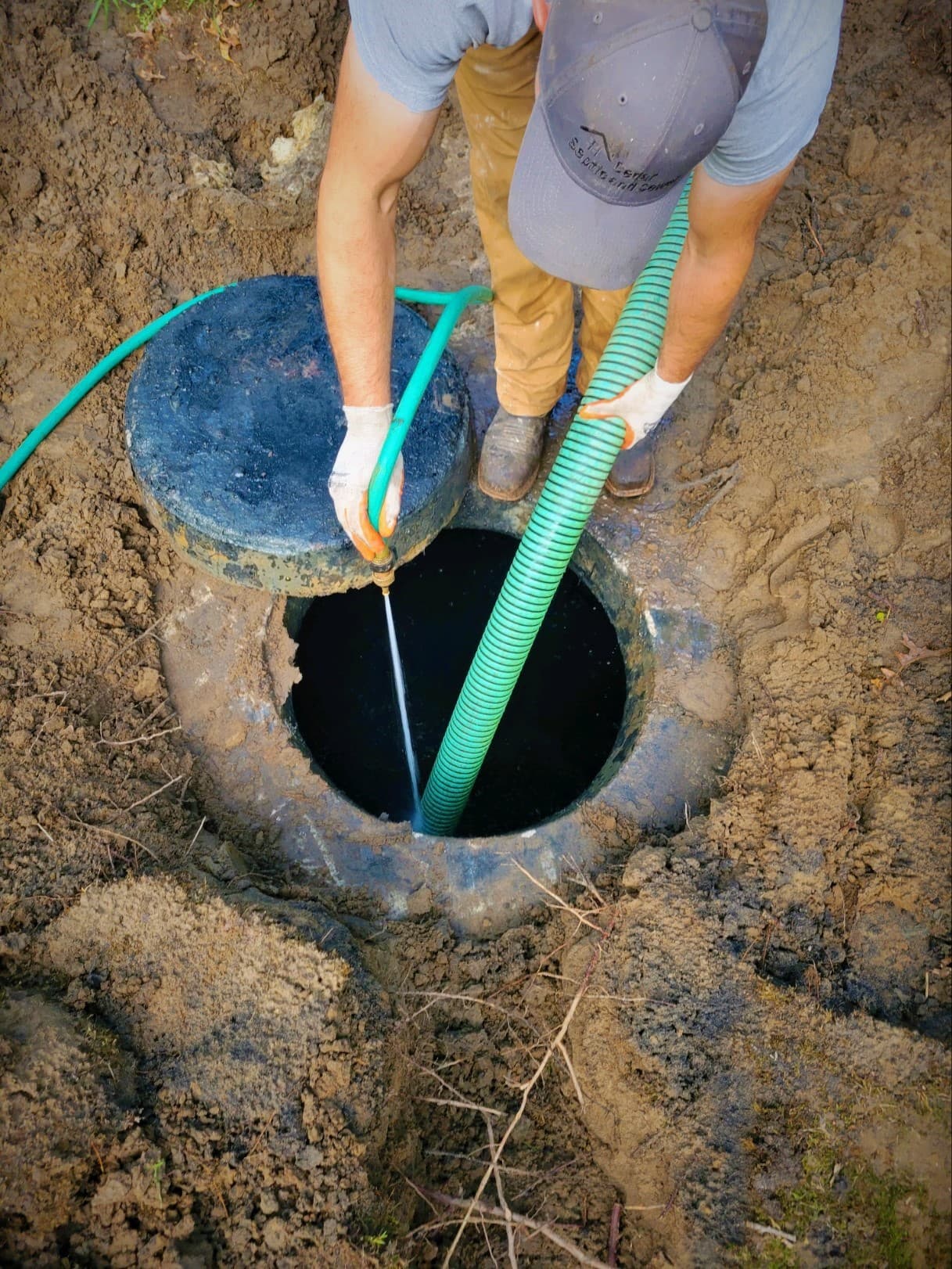 They pumped out the grease trap in the kitchen of our school. Did an excellent job in a very timely manner.
No gimmicks. Just a job well done.
Book Now
We are family owned.
Cedar Septic and Sewer is a local, family owned and operated business. We are currently operating out of our home in Oak Grove, Mn. Owner and Technician, Ben Mackedanz, has over 15 years of experience in residential, commercial and municipal septic and sewer systems. With Licensing and training through the MPCA and the U of M you can be assured that all services will be performed legally and up to state codes.

Working with sewage might not always be glamorous but we take as much pride in our work as possible. We will respect your property and always leave it in the same condition it was in when we arrived. You have our word to never drive on your lawn, as our truck is equipped with enough hose to reach your tanks from either your driveway or the road.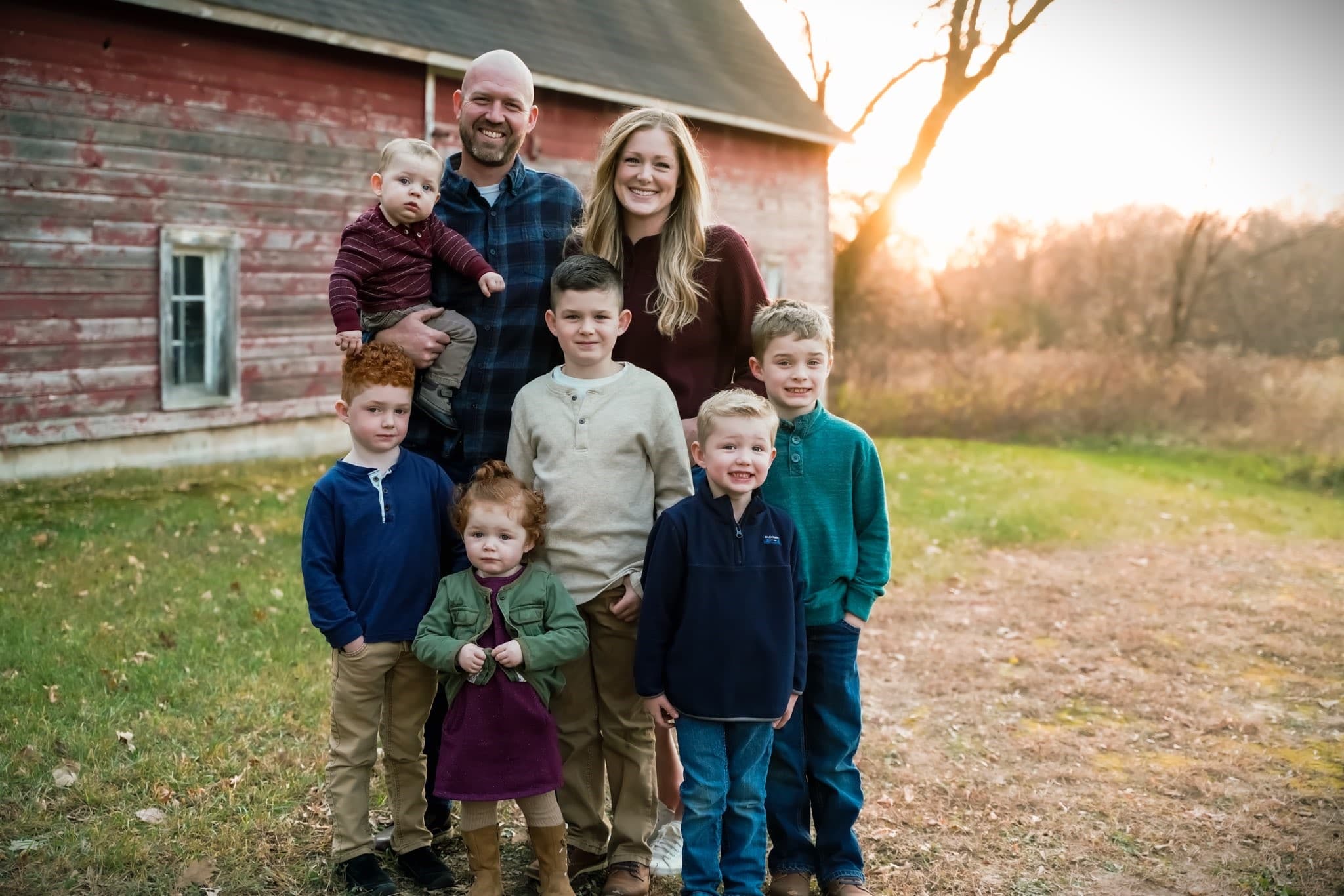 Who we serve:
Offering services to these counties:
○ Anoka County
○ Isanti County
○ Ramsey County
Availability

We are available 24/7.